For inquires on sponsoring, collaborating, and joining Garden State Passers please feel free to reach out to us: hello@passers.gg
Founded in 2020, Garden State Passers continue the spirit of Montclair Sopranos. With our first league season under our belt and work with other chess institutions, such as the NJSCF, the Garden State Passers are looking to make a name for ourselves in the chess world representing the great state of New Jersey.
Besides just competing, the team is also looking to build a streaming presence along with offering merchandizing for fans. So, check us out on social media, drop a follow, and please engage with us online!
Team
GM Mackenzie Molner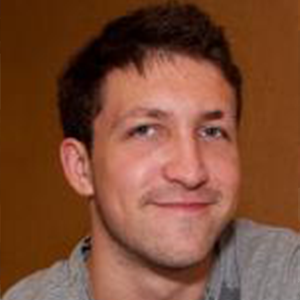 A founding member of the Montclair Sopranos and active member of the local chess community, Mac is back to build a winning New Jersey team.
As the first, and only, grandmaster who has achieved all of his IM and GM norms in the US, Mac has a unique grasp on the American chess scene and its players. This knowledge has helped him grow chess community locally, both as a member of the NJ State Chess Federation Board as well as with his popular GrandmasterMac Chess Academy, where he creates instructional videos and teaches kids of all ages.
Outside the chess world, Mac spends time with his awesome dog Mickey, is a fan of soccer, and like many of his teammates, is an avid and accomplished poker player. Mac should also not be underestimated in bughouse.
Sean Finn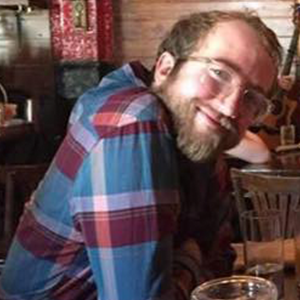 Former manager of the Montclair Sopranos, Sean is an expert from NJ working on making master. He and Mac have been building strong chess teams together from middle school in Montclair through their college years at NYU.
In addition to being a competitive player, Sean is an accomplished chess coach and teacher. He has students of all ages, all over the country, but he specializes in fostering talent in gifted, young scholastic players. As a former scholastic champion, he has unique insight into helping young chess players thrive.
Sean, like Mac, is a poker enthusiast. He is also a fiction and chess writer, dual Irish and American citizen, and always happy to discuss Irish mythology over a pint.
John Mullanaphy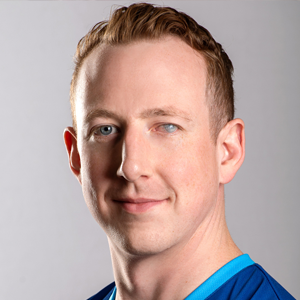 Another resident expert and Denker alumni (2002), John is new to the team and the competitive chess scene as a whole.
Coming from another world, his role around here is to be the resident nerd and utilize his vast experience in the world of computer science. A nerd for the nerds one might say.
Outside of chess and programming, John is involved with various hobbies such as Brazilian jiu jitsu, drawing, streaming, and roleplaying. Most importantly though, he's a father and a husband first; which he takes that role very seriously.
Sponsors
Let's mine salt together! Well seasoned esports and merchandising company. Use the code GARDEN for 10% off your first purchase at: https://puresalt.gg
GrandmasterMac is a chess coaching organization run by Grandmaster Mackenzie Molner, designed to help bring chess to people of all skill levels.