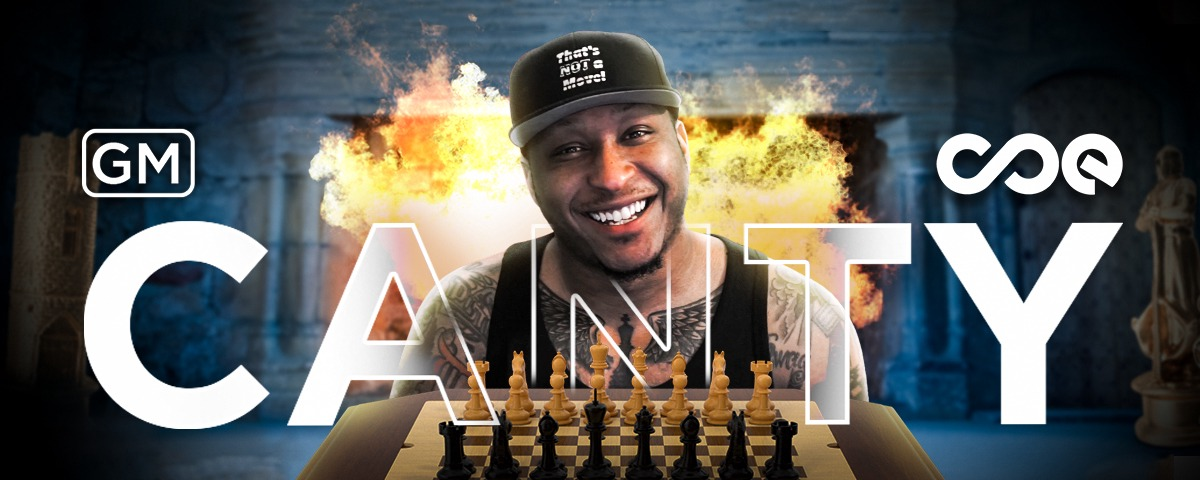 On his quest to GM our streaming captain and member FM James Canty III has been dominating the streaming world via his own channel (GMCanty) as well as commentary for Chess.com streams.
Early on in his chess career, Canty had achieved the NM title at only 17 after winning the Harold Steen Memorial Cup, a fitting result at a tournament named after his former coach. Now, with a master title under his belt it was time for bigger and better things. In 2014 Canty scored big with a second place $20k victory during Millionaire Monday.
Continuing on from there, in 2015 Canty then hit his peak FIDE rating at 2353 which earned him a well deserved FM title. Going forward Canty continues to keep his eye on a GM title where he dedicates his off stream hours to improving his game and competing in norm qualifiers as them come.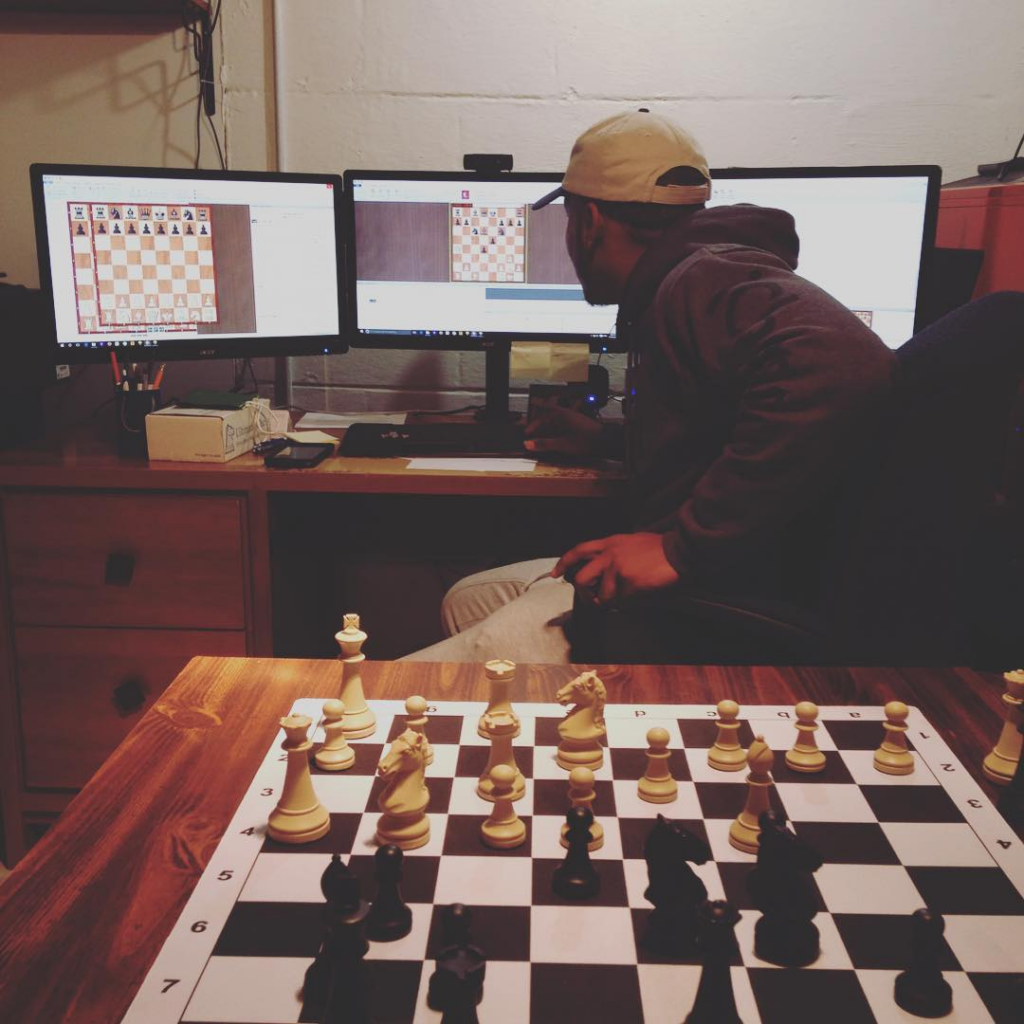 As you can imagine we're extremely excited to have the big fella representing us both on stream and on our roster. His streaming pedigree is second to none and the perfect streaming captain for our team.
If you haven't already liked, subscribed, and followed you can find Canty:
As well as his merch over at: shopcantymerch.com