Last away match of the season saw Passers with a solid 10.5 score to help their playoff cause. After New York draw their last match, Passers found themselves tied for second and giving them the opportunity to secure their spot.
First up, Passers had to get passed Maryland. Not willing to take any risks the team put out a strong 2191.25 rated team lead by GM Mac Molner. The rest of the boards were occupied by experts John Mullanaphy, Ethan Klein, and Sean Finn. Mac took this week's Player of the Week after his commanding 4-0 result alongside of Ethan scoring 2.5-1.5. John and Sean both found themselves with a respectable 2-2 score line to round out the solid victory.
Game of the Week
This week's game focuses on preparation from John in an Alapin Sicilian and then capitalizing on some minor mistakes.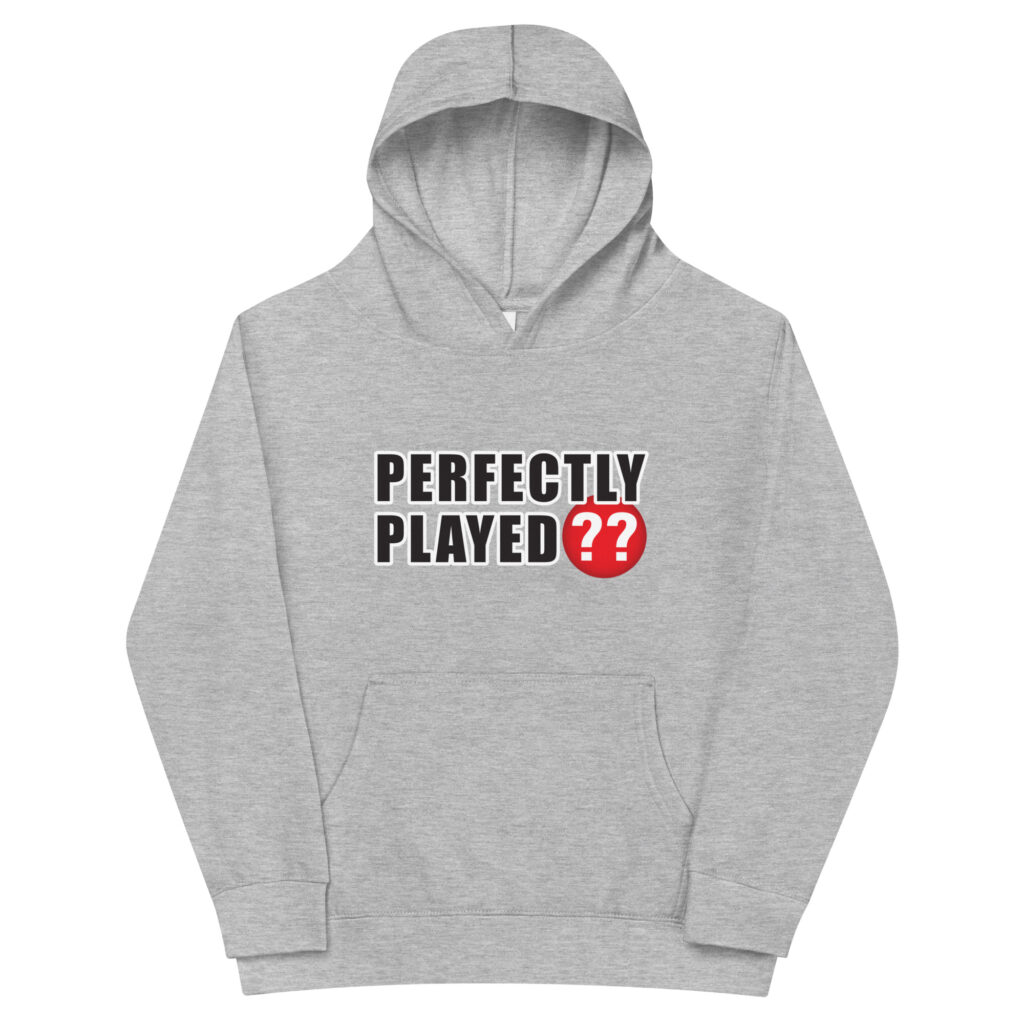 Merch
Help show your support for the green and yellows!
Join Our Mailing List
Processing…
Success! You're on the list.
Whoops! There was an error and we couldn't process your subscription. Please reload the page and try again.
Full Results
[garden_pairings id=6]