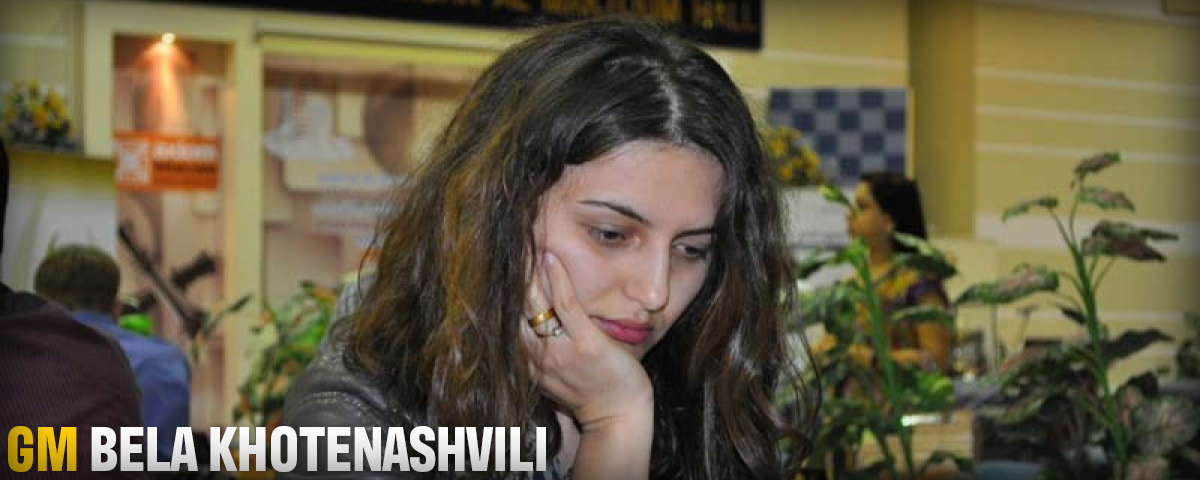 As another new comer, GM Bela Khotenashvili is a perfect addition to our team! This 2x Georgian Women's Champion gives us a lot of options with our line-ups and will prove valuable as one of the world's strongest women players not only in Pro Chess League yet in the world.
Having achieved her GM title in 2013 alongside of her peak 2531, Bela won the first stage of the FIDE Women's Grand Prix. Since then, she's had an assortment of both individual and team results with big wins such as the 2014 Qatar Masters Open.
On the team side, she has represented the Georgian national team since 2010 where she's a 2x gold medalist for top board while helping her team win silver and bronze medals in several different major tournaments.
Stay tuned for more roster reveals throughout the week leading up to our first match on February 15th at 10:30am ET over at: twitch.tv/PassersGG and twitch.tv/Chess!