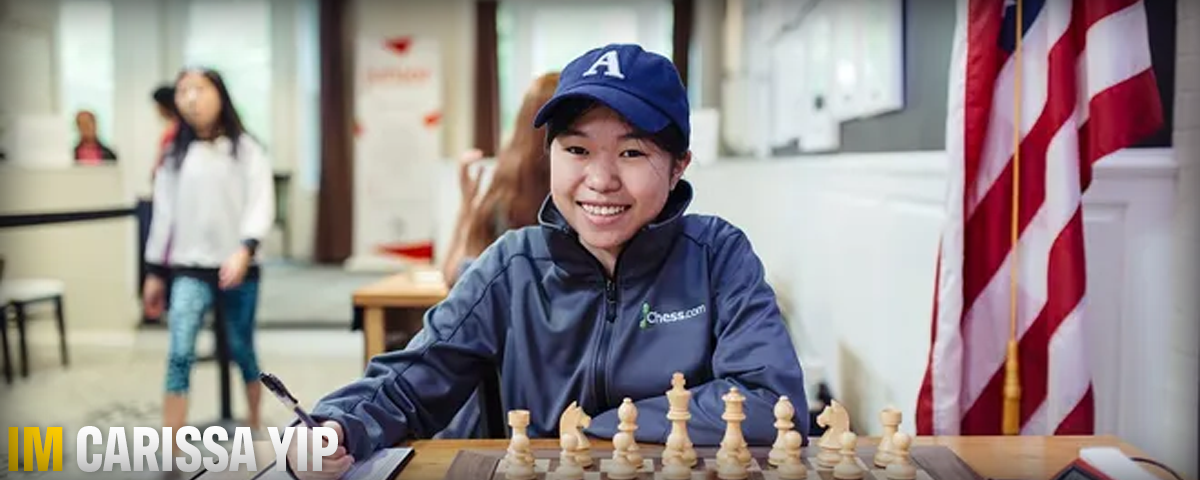 Another thrilling Soprano return is none other than IM Carissa Yip!
Since last season, Carissa has gone on to earn her WGM title and shortly after her IM title in 2019. Her last norm came at the 2019 SPICE Cup, having scored 5/9, and making her the youngest American woman to achieve that feat! To add to her credentials she then won the 2021 US Women's Championship with an outstanding 8.5/11 result putting her a whole 1.5 points ahead of second place!
Stay tuned for more roster reveals throughout the week leading up to our first match on February 15th at 10:30am ET over at: twitch.tv/PassersGG and twitch.tv/Chess!