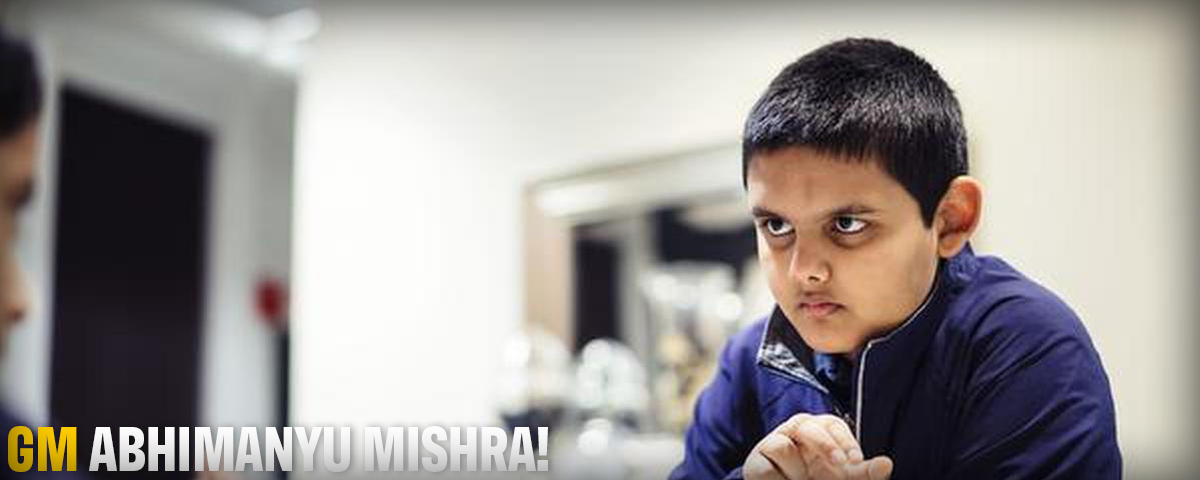 New on the pro chess scene, GM Abhimanyu Mishra is the youngest grandmaster in the world! To add to that, he's a New Jersey native so it's a perfect match having him on the Garden State Passers.
At just 12 years, 4 months, 25 days he beat GM Sergey Karjakin's 20 year run as the youngest player to ever achieve a GM title. Leading up to that, Abhimanyu had also surpassed the youngest USCF expert & master title achievements along with the youngest IM so seeing him secure the GM title as well was no surprise.
Below is one of his best games where he showed his deep ability to calculate as he saw about 15 moves deep into this line starting with 26. g4.
Stay tuned for more roster reveals throughout the week leading up to our first match on February 15th at 10:30am ET over at: twitch.tv/PassersGG and twitch.tv/Chess!