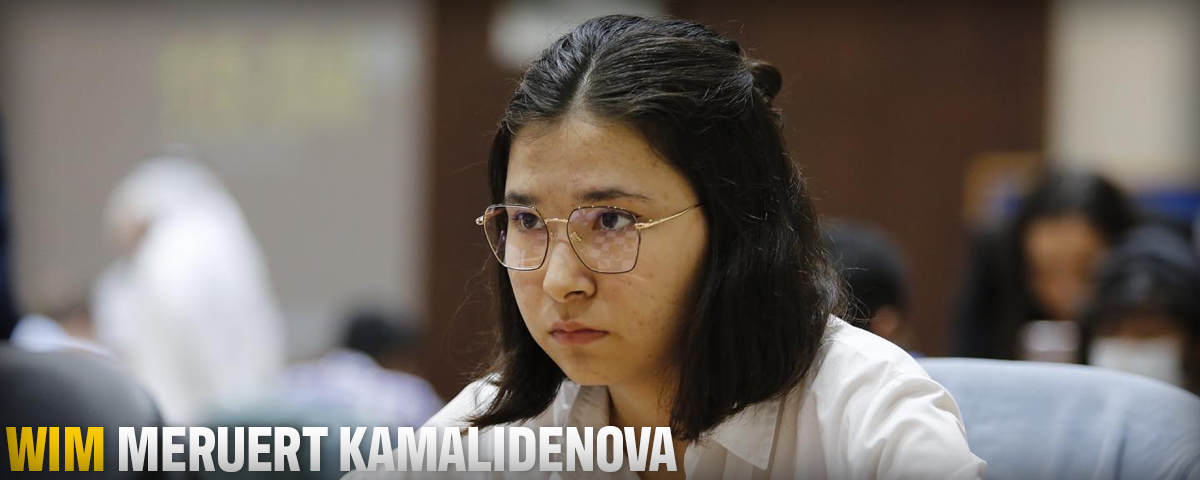 We have another national champion joining our side with the WIM Meruert Kamalidenova! Recently just winning clear first in the 2022 Kazakhstan Women's Championship at just the age of 17 we're glad to have her join the team.
Having achieved her WIM title in 2021, she then proceeded to follow up in 2022 adding her first IM norm along with a peak rating of 2427! Finishing off 2022 with the Kazakhstan Women's Championship title in December we're thrilled to see she does in 2023.
Stay tuned for more roster reveals throughout the week leading up to our first match on February 15th at 10:30am ET over at: twitch.tv/PassersGG and twitch.tv/Chess!