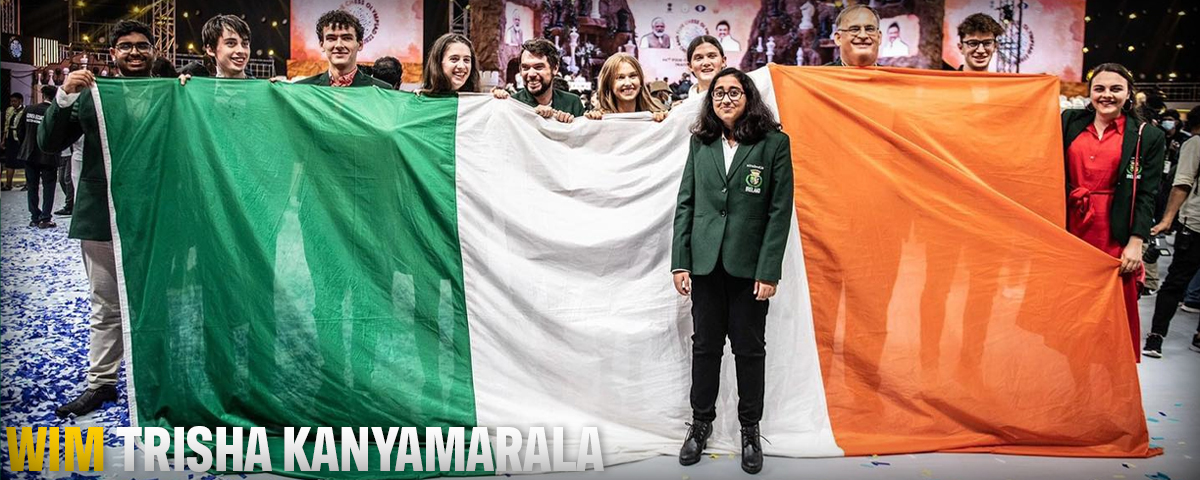 Ireland's first ever WIM, Trisha had achieved her last norm with 3 rounds to spare! Not only was that the final WIM norm Trisha needed it was also her first WGM norm and she became eligible for an FM title as well.
Since then, Trish went on to represent Ireland with her country-women with a solid +2 -2 =6 performance. While on the individual side she continues to compete for more norms.
That's it for current roster announcements. This leaves us with 2 spots left for the season which is starting Wednesday, February 15th, at 10:30am ET over at: twitch.tv/PassersGG and twitch.tv/Chess!