Second match of the season was looking to be just as competitive as the first week. NJ made a minor change to the line up, switch John for NM Jason Lu. This match ended up becoming the Sean Finn show as he was the only player to go 4-0. Pennsylvania brought a strong team lead by NM Peter Minear along with three experts: Brian Gerra, Chris Giannaras, and Zack Thompson.
With the match ending 8.5-7.5 in our favor, Sean was the deciding result as after him Mac and Zack both went 2.5-1.5 for their respective teams.
Game of the Week
This week we're picking Jason's first game, and first win, of the league. A solid example on how to play against the center from both flanks.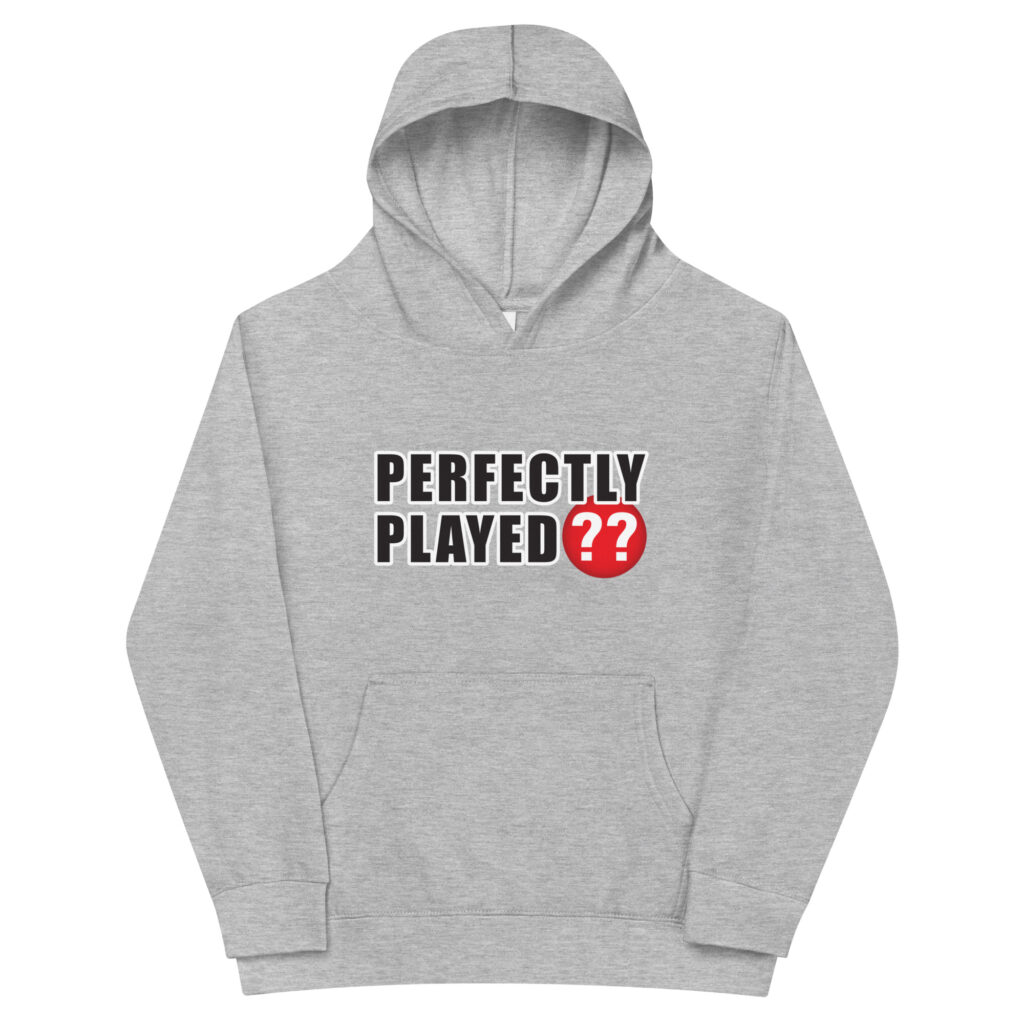 Merch
Help show your support for the green and yellows!
Join Our Mailing List
Processing…
Success! You're on the list.
Whoops! There was an error and we couldn't process your subscription. Please reload the page and try again.
Full Results
[garden_pairings id=2]