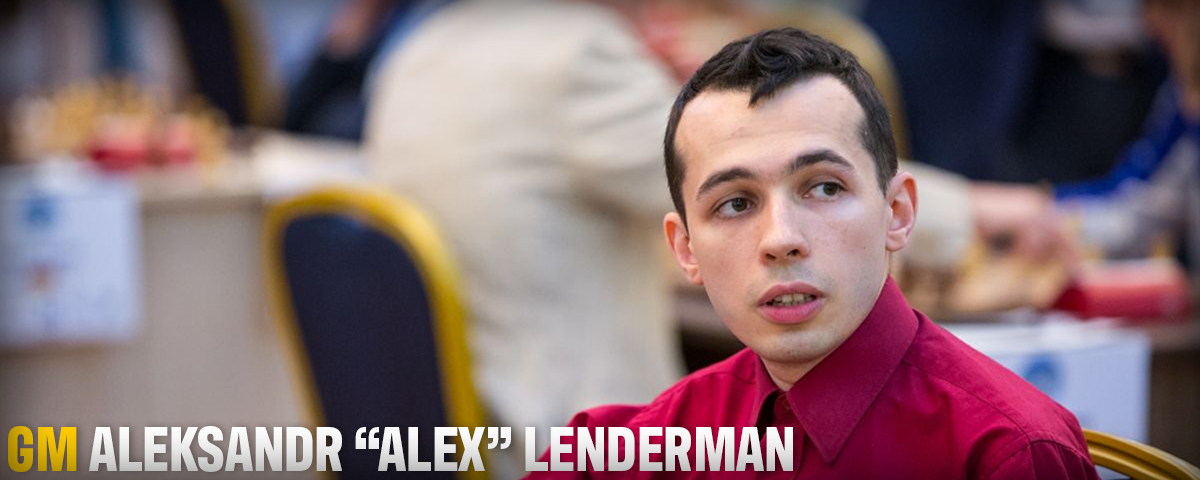 One of our biggest roster announcements is the return of our Montclair Soprano VIP: GM Aleksandr Lenderman! Alex was a strong foundation for the Sopranos and we're expecting nothing less as we battle on as the Passers now.
Growing up in the Brooklyn area, Alex was surrounded by a strong chess community and was part of the high school "dream team" as he helped Edward R Murrow High School win 4 straight national titles. After that, he continued his studies until 2009 when he took a focus of becoming a professional chess player. That decision was rewarded quickly as he won 3 GM norms within a span of a month.
Since then, Alex has had a strong pedigree of results as both an individual player and on a team. In 2015 he won the World Open by beating Rauf Mamedov in armageddon after both players tied for first with a 7/9 result. That same ytear he scored a gold medal on board 2 for Team USA in the World Team Chess Championship by going 5/7.
Now that we're back along with the Pro Chess League we're relieved to have Alex back as well! We're hyped to see how he does once again.
If you haven't already liked, subscribed, and followed you can find Alex:
Stay tuned for more roster reveals throughout the week leading up to our first match on February 15th at 10:30am ET over at: twitch.tv/PassersGG and twitch.tv/Chess!